Winter warmers
Snuggle in head to toe organic goodness
Imagine dragons are real...
What would their purpose be?
 We believe, to reignite stars when low on energy.
With a pencil and a dream
All Coddi & Womple designs start the old school way with a pencil, some paper and a story to tell.
If we can dream it, we can create it.
Drawing by hand gives us the freedom to create any creature from any world...
Dreamt up On the Land...
In a little country town, in a little country house, lived a little family...
Who believed in a brighter, gentler world for children and the earth.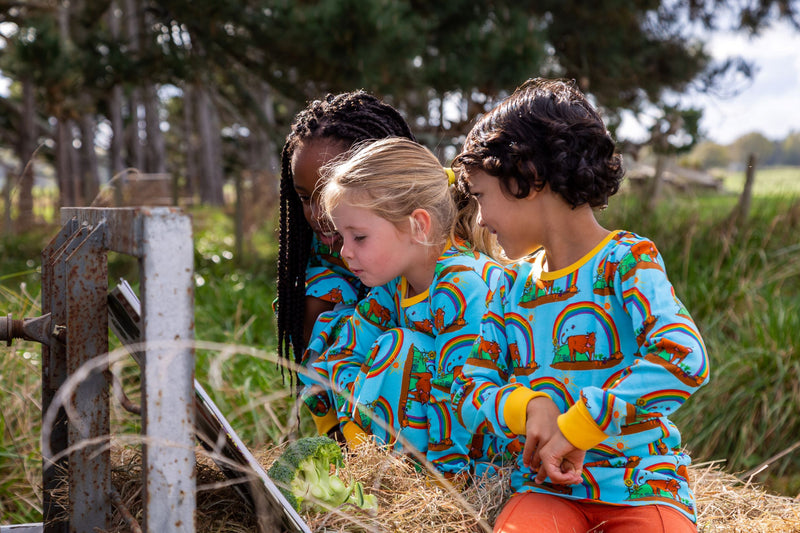 We reached out to our bookkeeper Bridget; a passionate budgeter and Mum to these 3 Coddiwomplers, for some simple tips to save money while raising a young family.
Meet our young and ever so talented artist and take a look behind the creative process with the first-ever glance at print before it hits the Womple runway.
We posted this advice from Dr Kelly Jameson and it resonated with our community
.
Come Coddiwomple with us...
Join us on our journey to discover curious parts and pieces of our world - stay up to date with the latest designs & special offers